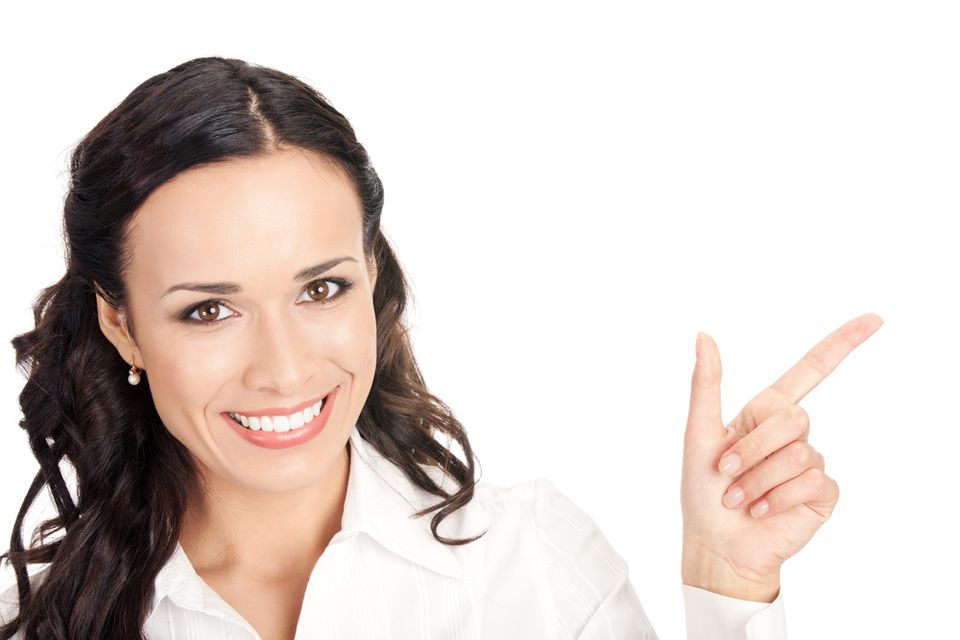 CONTACT INFORMATION
Canadian Discount Med Services
PO Box 312
Twin Lake, MI. 49457
Phone: (352) 419-3726 or 269-329-3360
Toll Free: (855) 811-1958
Fax: (888) 820-3215
discountrxmi@gmail.com
We can save you as much as 80%!
Ask your questions or get a quote by providing us with the names of your medications, the dosages and how often you take them. We will email your quote within the next 24 hours. We will always follow up with a call to go over your order before placing it. If you decide to go ahead with your order, a prescription will need to be mailed, faxed or emailed to us with your payment. Our contact information is shown above.
Thank you for allowing us to serve you.